We are a school in Breaux Bridge, La. We are educating children ages 2 years old through 12th grade. We also offer other services to our school families, public school students and other members of our community.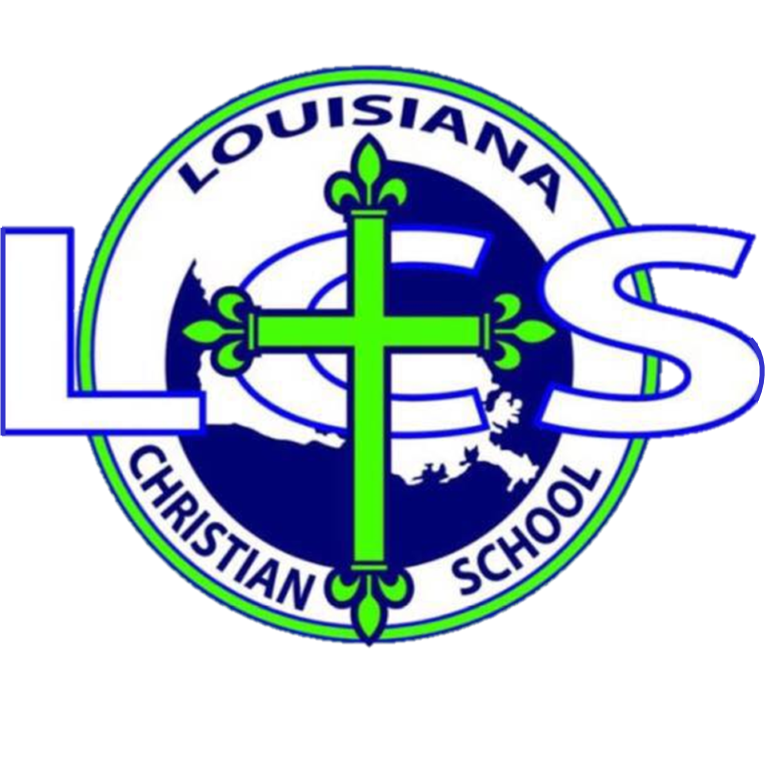 We want to be here for our entire community. We have something for EVERYONE and we are proud to serve you! Please check out all we have to offer with School, Part time preschool, Home school, After school care, Summer Camp, Holiday child care, and Reception Hall.
We are HIRING teachers. Must have teaching experience!
Classes available to 2 year olds up to 12th grade. Tuition is paid per month with other fees involved. We are in school August - May. We use the ABeka Book program for all our students. We do offer forms of tuition assistance.
We offer 2 or 3 days a week attendance for 2-4 year olds to join in the regular classroom on a part time basis and a discounted tuition.
We offer a 2 or 3 day per week homeschool program. Student would attend normal class on specified days and complete work at home on off days. This program uses the same curriculum as our regular students. Homes school student would be in regular school class on days of attendance.
We offer after school care for our LCS students and public school students. Cecilia schools offer bus drop off. Fees are charged daily or monthly for a discounted rate.
We offer summer camp to LCS students and any other student regardless of your school or address. We offer daily, weekly and monthly rates as well as drop in rates.
Holiday care is available when schools close for the holidays. We are available to our LCS students and students from other schools.
Reception Hall - Orgeron Hall
We have a separate building which is available to the entire community for event space rentals.